TiTG's board establishes the priorities, vision, and strategy for the organization.
Board members are elected during our June membership meeting and serve a 3 year term.
Zachary Centers
Chairperson
Zachary is the drama teacher at Hillsboro High. He has been involved with TitG most of his adult life including performing, behind the scenes, and leadership.
Ron Hansen
Treasurer
Ron first acted and directed at TITG in the 1970s and has been a part of more than 100 plays and musicals.  It is his third term on the TITG board.  Ron has a degree in theatre from the University of Oregon.
Leslie Inmon
Secretary & Volunteer Coordinator
Leslie has been in local community theater for over 30 years. This will be her return to the Theater in the Grove board after a seven year hiatus.  She looks forward to serving on the board and getting back to this business we call show.
Eddie Glenn
Business Manager
This is Eddie's first year on the Theatre in the Grove board. By day, he works in software technology. He has an MBA from the University of Oregon. Eddie joined the board because of his firm belief in the importance of community arts programs.
Jeremy Ollis
Technical Director
Jeremy has been involved with TitG since 2005 and has had many roles including sound design, lighting design, production, set design & construction.
Jeananne Kelsey
Production Manager
Jeananne has been involved with Theatre in the Grove since childhood. She has been an actor, director, choreographer, and crew member. She is currently pursuing a bachelor's degree in theatre.  Jeananne is excited to serve on its board of directors.
Alice Wallace
Grant Writer and Education Manager
Alice's first exposure to TITG was as a chaperone for her son's field trip. She is excited to be a part of that same program, enriching the lives of children through the experience of live theater.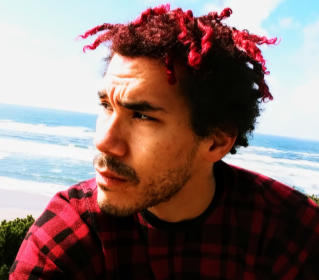 Nicholas Nieder
Marketing
I have been in theatre for over a decade. I know these last few years have been trying, but my hope for our theatre is to bring light and happiness back to our small town. 
Tom Swendig
Building Manager
Tom has been a regular volunteer at TitG since 2016. He thinks the theatre and its history is an important part of our community and should be protected for generations to come.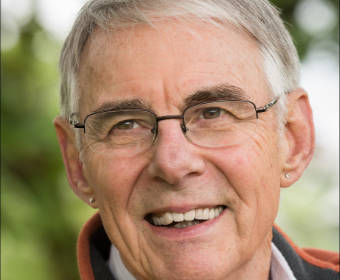 Bud Reece
Historian & Archivist
Bud has been associated with TITG for over 30 years. He first appeared on our stage in October, 1990 in Pinocchio.  He has worked in almost every aspect of production He has served numerous years on the Board. 
Would you like to join our board?
TiTG welcomes individuals to contact us if you would like to be considered for our board of directors. We look for those with specific talents, skills or enthusiasm for community theatre.  Click here to learn more.