TiTG's board establishes the priorities, vision, and strategy for the organization.
Board members are elected during our June membership meeting and serve a 3 year term.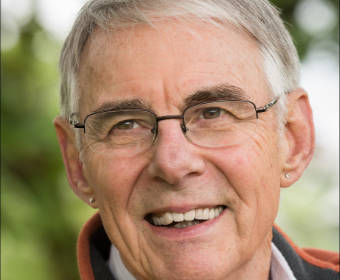 Bud Reece
Chairperson
Bud has been associated with TITG for over 30 years. He first appeared on our stage in October, 1990 in Pinocchio.  He has worked in almost every aspect of production He has served numerous years on the Board. 
Robin Reece Michaels
Treasurer
Robin has long been a fan of community theater. She has been involved with TITG for many years – both from the stage and from the audience. She joined the board in August 2020. 
Kate Barrett
Secretary/Volunteer Coordinator
Kate has been involved with community theatre her entire life. She has served on the board for 2 years. She has also appeared on stage and backstage in many productions. 
Brian Johnson
Technical Director
Brian Johnson serves as  Technical Manager. He has worked at Intel for over 21 years.  Brian uses his technical knowledge to help improve the Theatre's ability to deliver higher quality productions and a better environment for its actors and crew.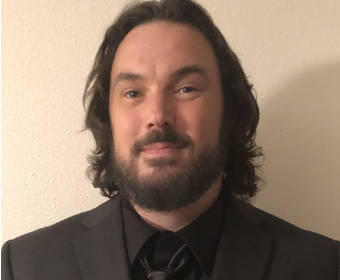 Thomas Swendig
Building Manager
Tom started volunteering with Theatre in the Grove working in the lobby in 2016. He fell in love with the theatre, the building, the people and the atmosphere. In 2019, Tom joined the board as the PR manager. In 2020 Tom took over as building manager. 
Zachary Centers
Production Manager
Zachary has been working with TITG his entire life performing, designing and directing. He holds a Bachelor of Arts in Theatre Arts from Southern Oregon University and a Master of Arts in Teaching from Pacific University. 
Kathleen Silloway
Public Relations Manager
Kathleen joined the board of TITG in June 2020. She has been involved with community theater for years and welcomes the chance to be involved on a board and to help us all get back on the boards!
Alice Wallace
Education Coordinator
Would you like to join our board?
TiTG welcomes individuals to contact us if you would like to be considered for our board of directors. We look for those with specific talents, skills or enthusiasm for community theatre. Please email info@theatreinthegrove.org if you are interested.